News & Publications

The Inauguration of Dr. Valerie Montgomery Rice

The Inauguration of Dr. Valerie Montgomery Rice, MSM's sixth president, will occur September 11-13, 2014. Visit the Inauguration website for all of the details. ...
more >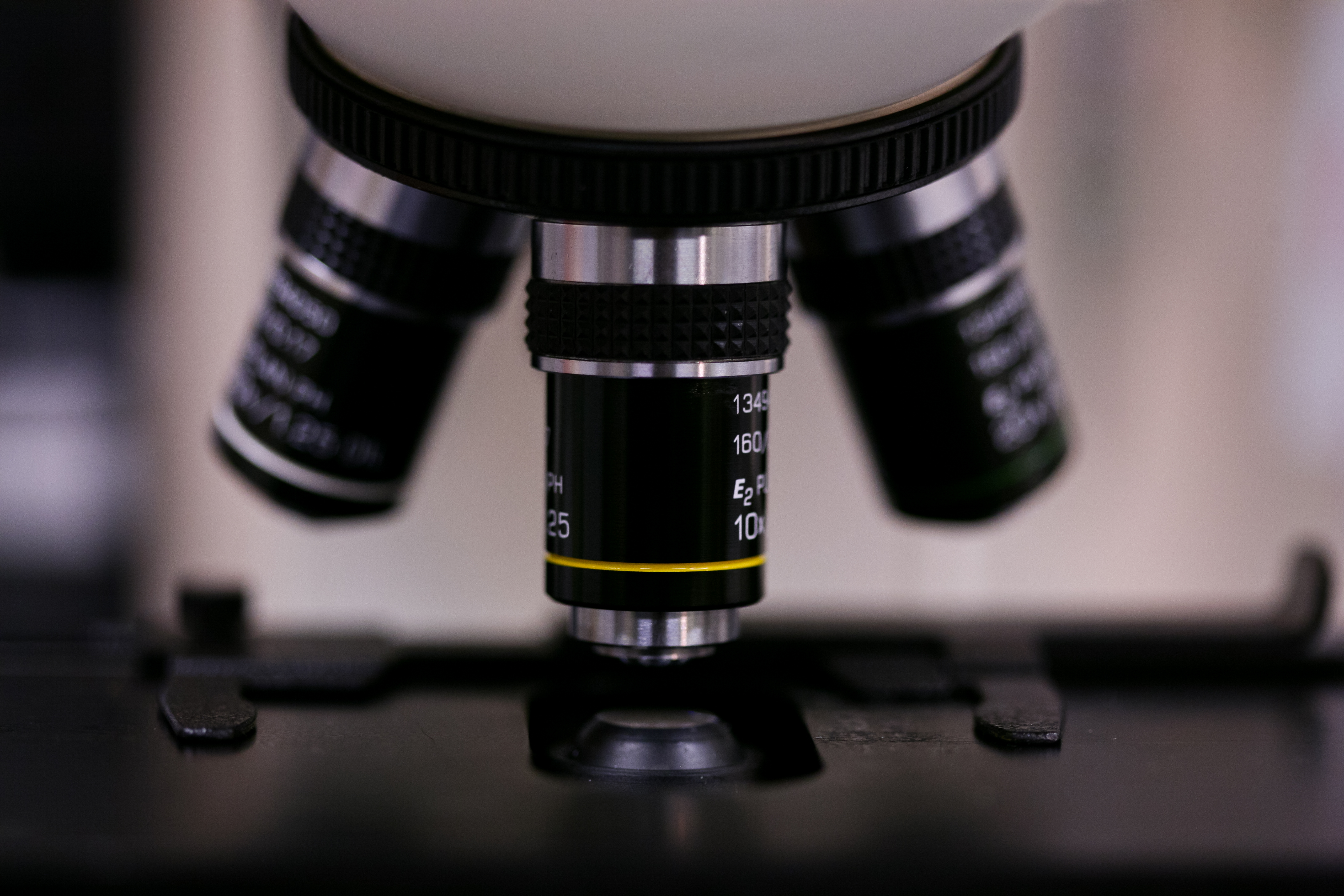 MSM Selected to Host Inaugural X Regional Conference

On October 17, 2014, MSM will co-host "What a Difference an X Makes." This event will focus on sex and gender differences in the obesity epidemic. Register today for this free conference. ...
more >
Events
Quick Links