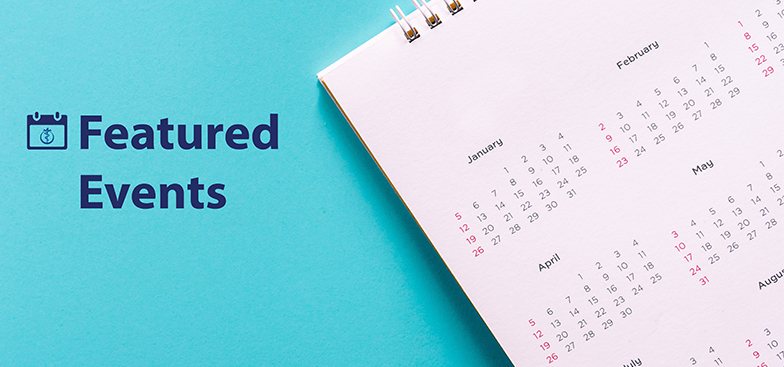 2021 Featured Events
Civil and Human Rights Leaders
Receive COVID-19 Vaccine

We are very pleased to welcome former United Nations Ambassador Andrew Young, former United States Secretary of Health and Human Services, and Morehouse School of Medicine Founding President Dr. Louis W. Sullivan, veteran broadcasting executive Xernona Clayton and Major League Baseball home run king Henry "Hank" Aaron to the new Morehouse Healthcare at Lee Street facility.
January 5, 2021
Daily
5 pm
Virtual Meditation
Join Dr. Kofi Kondwanit as he leads a relaxing end to the afternoon. It's a great way to help relieve stress in troubling times!
Join us via Zoom:
https://zoom.us/j/646349801
Every Friday
Statistics Fridays
A free weekly online statistical consulting clinic for faculty, staff, and students.