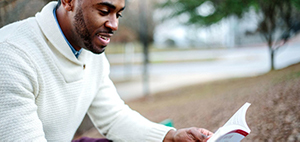 About Digital Learning
The Digital Learning team provides learning resources, online courses, training and support for faculty, students and staff who utilize technology to break down barriers of time, place, path and/or pace to facilitate learning.
Digital Learning Platforms

Learn what resources are available to enhance learning and teaching.
Online Courses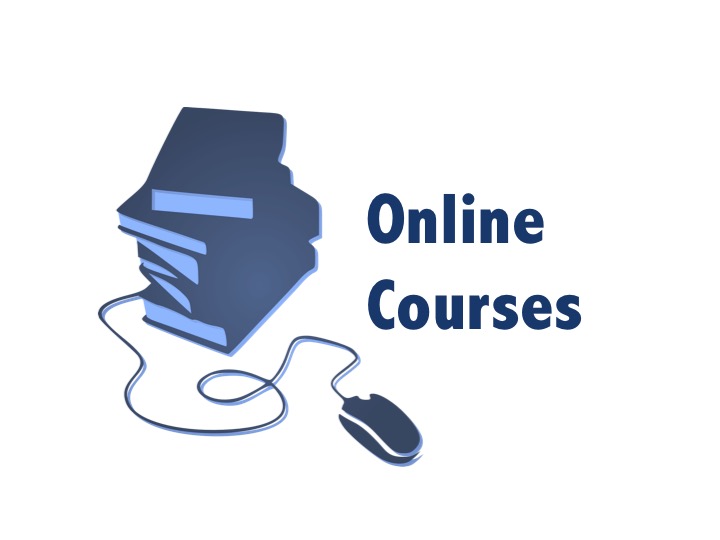 Learn how we design an develop online courses and online curriculm.
Digital Storytelling
Storytelling is nothing new. It started more than 17,000 years ago with cave paintings. Storytelling is still around but the medium has changed. Digital stories usually contain some mixture of computer-based images, text, recorded audio narration, video clips, and/or music.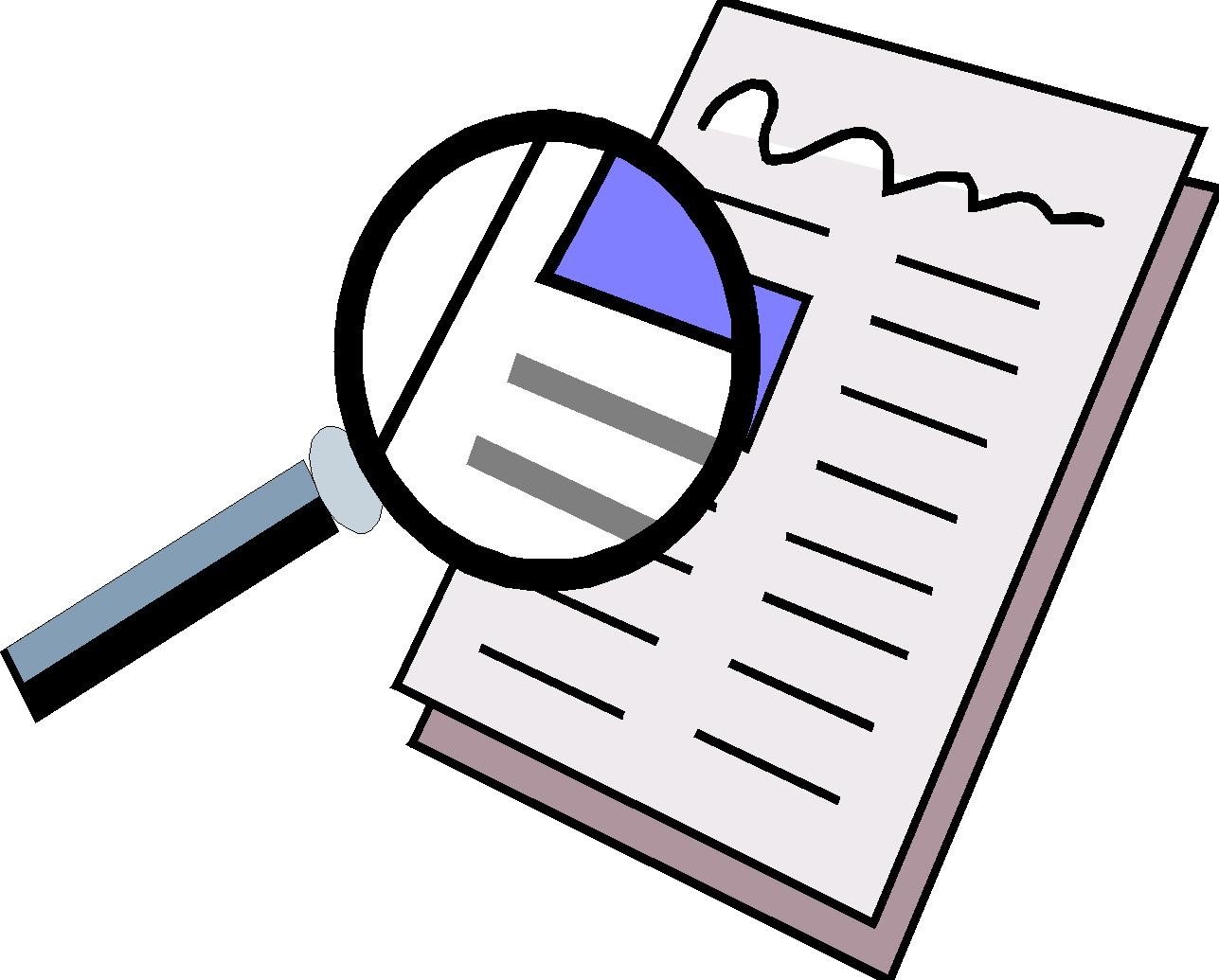 Articles and info about digital learning and teaching.

MSM updated to TurningPoint V8!
If you are interested in learning more, please email Allison Legister.


Tip sheets, tutorials and videos.
Register for the 2018-2019 Digital Health Educator Training Program
Collaboration & Research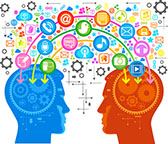 We collaborate with different divisions and departments to advance medical education.