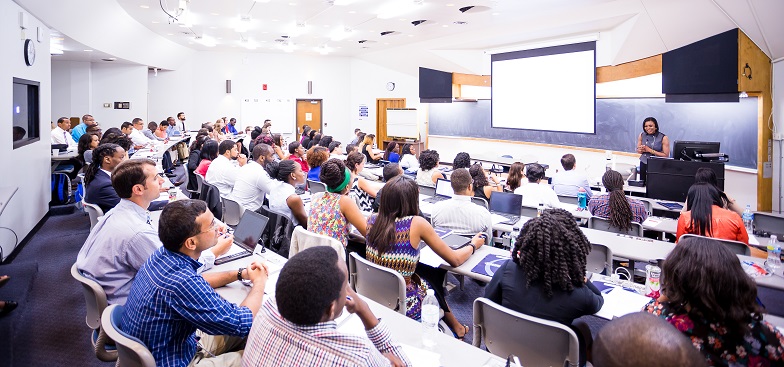 Morehouse School of Medicine Admissions
Join Our Path of Special Scholars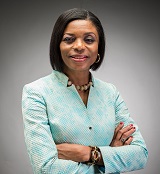 On behalf of the Admissions and Student Affairs Team, it is with great pleasure that I welcome all prospective students and fellows! We look forward to an opportunity to help you navigate your way through the challenging pursuit of your advanced degree. You will find the atmosphere here at MSM to be one that fosters learning, enhances emotional well-being, and helps you in your professional growth... view full message.
Ngozi F. Anachebe, Pharm.D., M.D., F.A.C.O.G.
Senior Associate Dean for Admissions and Student Affairs

New Application Requirement for the 2022 Cycle
Morehouse School of Medicine is proud to be one of five institutions participating in the 2021 administration of the Association of American Medical Colleges situational judgement test. As part of our efforts to support a holistic admissions strategy and diversify the pool of applicants considered for interviews, MSM is requiring applicants in the approaching 2022 admissions cycle take a SJT to assess pre-professional characteristics needed to succeed in medical school. We will consider these scores as one part of our admissions process. Please read the documents below for more information.
Fall 2021 Orientation Schedule

Program
Physician Assistant Studies
MS in Medical Science (1-Year) New Track
MD 1
Graduate Education in Public Health
Graduate Education in Biomedical Sciences
MSMS (2-year)
Orientation Dates
June 1 – 4*
June 3 – 4
June 29 – 30
Aug. 5 – 6
Aug. 5 – 6
Aug. 4–6
*Program will identify another day to replace May 28 (Memorial Day)
Degrees and Applications
Morehouse School of Medicine has various degree programs to fit the different career choices of our students. Please review the information and different admissions requirements and apply to the program that best meets your needs.
Doctor of Medicine & Master of Public Health Degrees
Graduate Education in Biomedical Sciences (GEBS) Degrees
Online Degrees
Physician Assistant (PA) Studies
Dual Degree Programs
Academic Preparedness
Admissions Events & Campus Tour Dates
See upcoming Admissions-related events
Admissions Resources
Contact Us
Due to the COVID-19 Pandemic MSM is operating from a virtual campus. Admissions Specialists are available to respond to your inquiries via email. Please submit your inquiries to mdadmissions@msm.edu. We appreciate your interest in Morehouse School of Medicine.
View Admissions contact information