Family Medicine Residency Program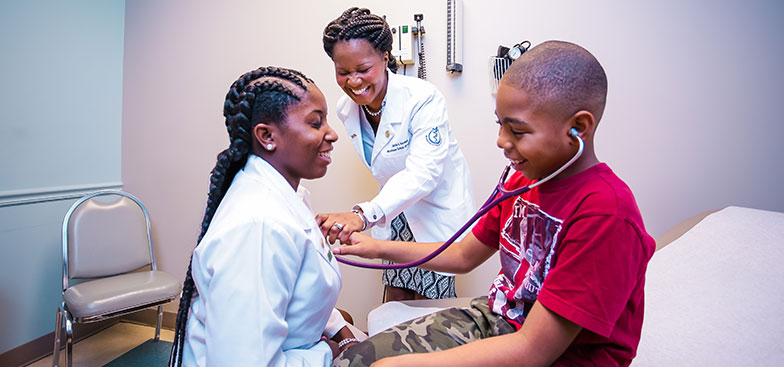 Greetings:
Our program was established in 1981 as MSM's first graduate medical education program. Our residents benefit from inpatient training at both Atlanta Medical Center–South, a moderately sized community hospital in East Point, and Grady Memorial Hospital, serving a largely underserved population as Georgia's largest hospital - fifth largest in the country - and one of the nation's best trauma centers. Our primary ambulatory training site is the Morehouse Healthcare Comprehensive Family Healthcare Center, where the full scope of family medicine practice and procedures are performed. Residents also benefit from outpatient training sites at the Veteran's Administration and the…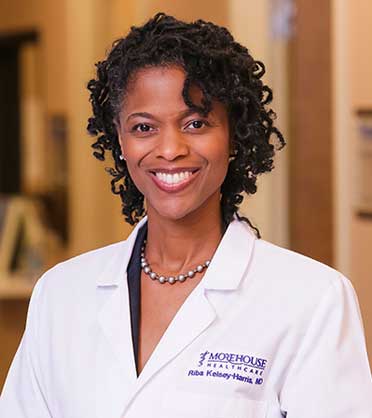 1:2
Resident:Faculty Ratio
Training Sites
To provide the best training for our residents, we are affiliated with some of the most prestigious hospitals in and around the Atlanta area.
Our Faculty and Staff
At the MSM Family Medicine Residency Program, you'll be surrounded by award-winning faculty who genuinely want to help you excel. You'll become a part of a group of able caregivers that advocates fiercely for our community and for each patient.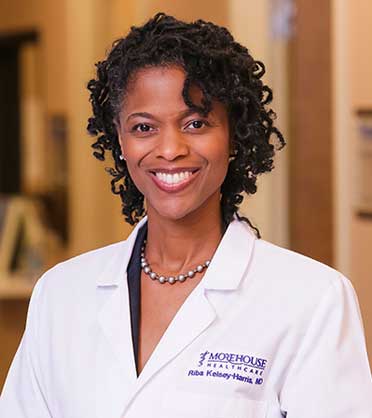 Riba C. Kelsey, MD, FAAFP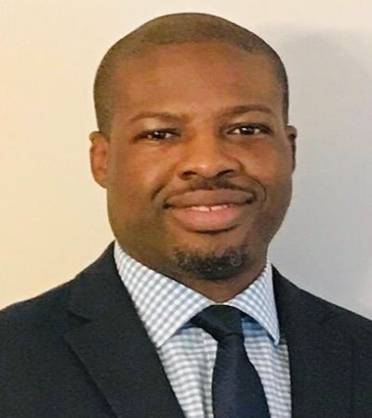 Omofolarin Fasuyi, MD, FAAFP
Associate Program Director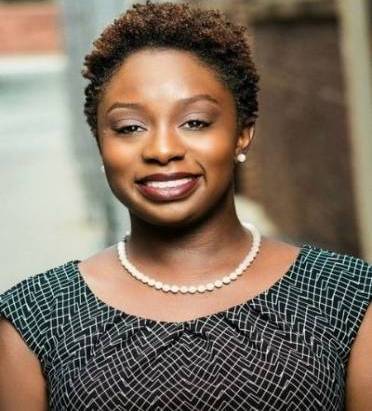 Program Manager
Why Morehouse School of Medicine
Listen as Graduate Medical Education Residents tell you more about why they chose to attend Morehouse School of Medicine and what their experiences taught them.
Contact
Email
Phone
Address