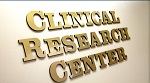 Clinical Research Center (CRC) provides the infrastructure necessary for our institution's faculty to conduct clinical research.


MSM offers multiple core services to support and enhance researchers.


Find out about application requirements desired by the CRC.


Read more about the research studies offered at MSM.


Please review a complete listing of available grant opportunities.


Contact Us
For additional information about CRC, please contact
Clinical Research CenterMorehouse School of Medicine
720 Westview Dr. SW. Bldg F.
Atlanta, GA 30310
Phone: (404) 752-8685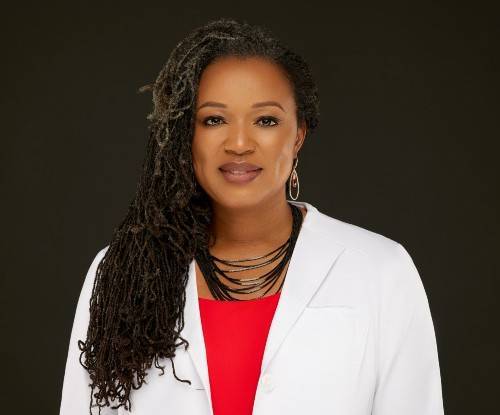 Priscilla E. Pemu M.D. MSCR FACP
Professor, Vice Chair (Research) Department of Medicine
Associate Dean, Clinical Research
Director, Clinical Research Center
Morehouse School of Medicine
pipemu@msm.edu