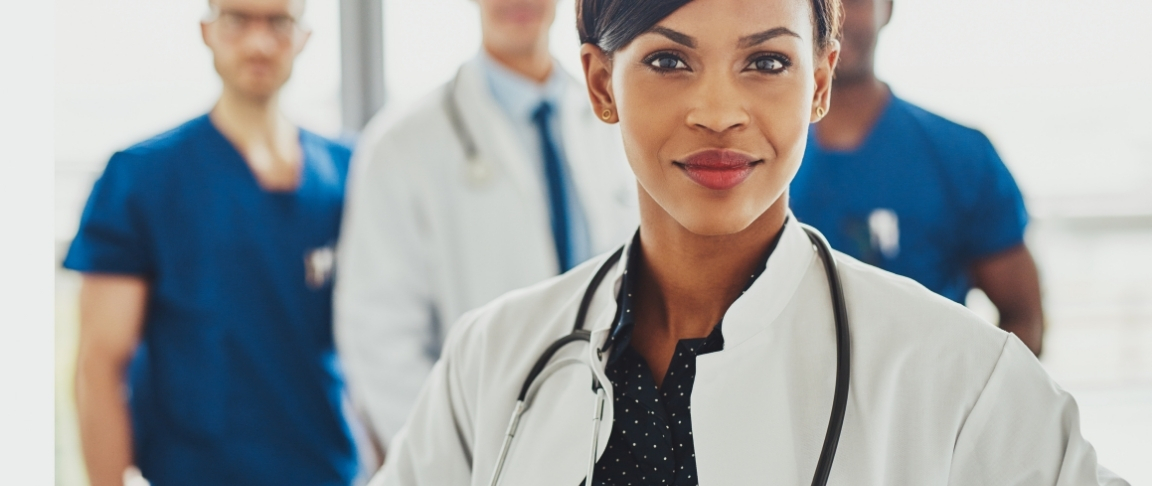 Summer Bridge(s) Graduate Pipeline Programs
Bridges to Biotechnology & Bioentrepreneurship
The Office of Online Education and Expanded Program offers a 5-week summer program that is built to expose motivated undergraduate juniors and seniors and post baccalaureates to the health informatics field and biotechnology industry. We offer a Bridges to Biotechnology and Bioentrepreneurship and Bridge to Health Informatics summer pipeline program with virtual learning formats and synchronous meetings. Participants who successfully complete this 5-week summer program are guaranteed admission into the 14-month online Master of Science in Health Informatics (MSHI) or the 1-year online Master of Science in Biotechnology (MSBT) program along with a scholarship.
The biotechnology field intersects biology and technology and continues to lead new product development and commercialization designed to enrich lives. From drug development to the production of biologics, from plant and animal science to medical devices-biotechnology is everywhere. Click here to Learn more about the Bridges to Biotechnology and Bioentrepreneurship.
Health Informatics is very important in today's healthcare industry. It combines the field of information technology, science, and medicine while improving patient outcome. Click here to find out more about theLearn more about the Bridge to Health Informatics.
Contact
Nia Kennedy
404-752-1059
nkennedy@msm.edu