U.S. Department of Health and Human Services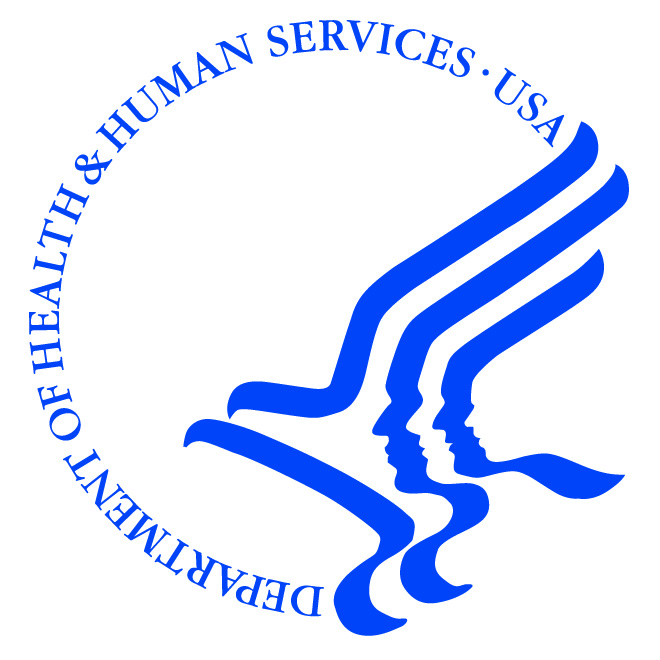 Morehouse School of Medicine is excited to partner with the U.S. Department of Human and Health Services to provide employees at any HHS agency continued professional development opportunities through the Office of Online Education and Extended Programs.
We offer two ONLINE degree programs with learning formats designed to accommodate the schedules and application preferences of working professionals.
All HHS employees, contractors and their dependents (spouses and children) are offered a 10% discount on tuition for both the eMPH and online MSBT programs. Prospective students must meet the admissions standards required of all MSM applicants, including necessary forms, transcripts, test scores, and any other required documentation.
Program Information
Executive Master of Public Health

The Executive Master of Public Health degree is offered through an 18-month hybrid program focused on providing unique opportunities for professionals like you, sensitive to your career goals, working schedule, and learning styles. The program focuses on community-based participatory research, leadership and policy, as well as strategies to eliminate health disparities.

We ensure that you leave the program proficient in the practical, research, communication and professional skills necessary to become leaders in the public health profession through elective course(s), applied experience, integrated learning, and a campus visit/orientation.

Graduates of our program propel into careers that provide leadership at community-based organizations, as well as local, state, national and international agencies. Additionally, many are also competitive applicants as they pursue terminal degrees including: MD, PhD, DrPH, and JD.

Learn more about course offerings, sign up for a virtual information session and apply today.

Email: msmonline@msm.edu

Online Master of Science in Biotechnology

Our online Master of Science in Biotechnology program, recently ranked among the top 10 programs nationwide by Intelligent.com, focuses on providing unique tactics for professionals like you, eager to pursue advancement and remain current on trends while honoring your work schedule and learning styles. The program's focus is on bioscience, core technologies and analytical methods used to support biotechnology enterprises.

We ensure that you leave the 35-credit hour MSBT program with a strong foundation in the scientific and business components needed to advance biotechnologies and prepared for careers in government, academic and industry laboratories. The program also serves as a pathway to advance training via online learning and practical apprenticeships.

Learn more about our course offerings, sign up for a virtual information session and apply today.

Email: msmonline@msm.edu