Overview
The Registrar's Office serves the educational community of MSM by maintaining the official record of each student and timely and accurate delivery of enrollment services. Enrollment services include, but are not limited to, facilitating the registration process, processing transcript requests, performing degree verifications, and maintaining the academic records of all current and former students.
We also serve the faculty, staff and administration of the Morehouse School of Medicine by maintaining enrollment data, providing grade and course rosters to faculty, and serving as the repository for all student information. It is our desire to perform our functions in a professional and efficient manner. We want your enrollment period with our institution to be enjoyable and seek to do whatever we can to be of service to our students and alumni. We look forward to meeting your enrollment services needs.
Graduation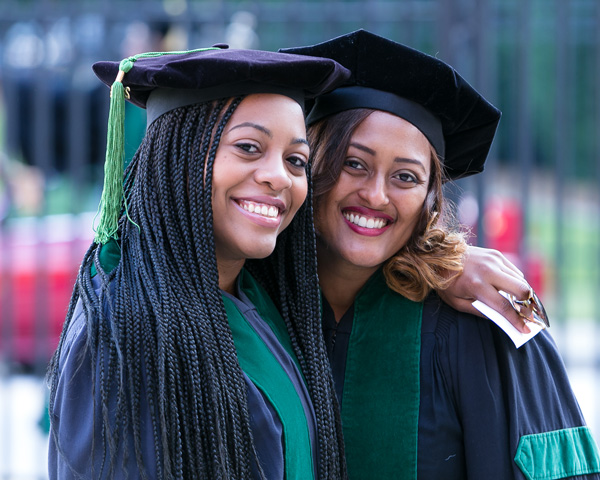 Save the Date!
MSM will host its 36th Commencement Exercises May 16, 2020.